YOUR PRODUCT INFO
Product Info
If you have loads of content to share and flaunt about, this is the section you might be looking for. Use this section to explain a feature, a product or anything you want in detail. Make sure you use enticing words to engage your visitors.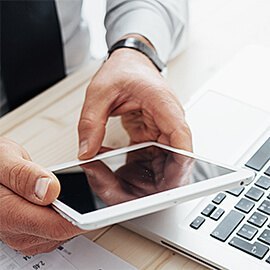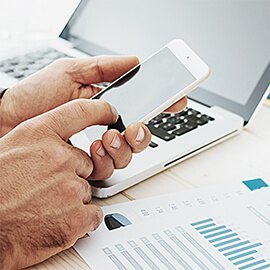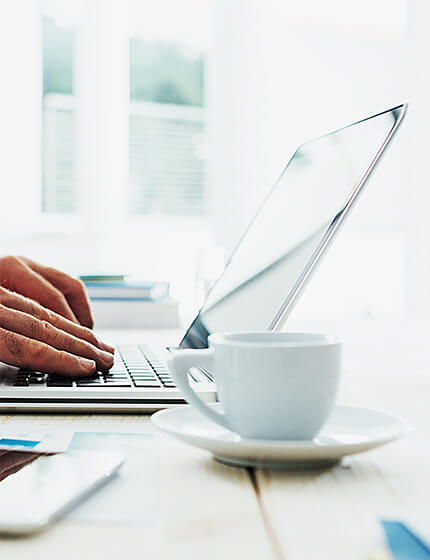 Firstly let introduce ourselves
We want to find out what is important to you
What are you looking for in your new home?
Are there any specific ideas you want to incorporate?
Do you have a budget in mind?
Together with our drafts person we can turn your ideas into a reality
Are there some aspects of your design you're not sure of, lets discuss them and make changes that work better for you
Now we have finalised a design that suits your needs
Let's sign a contract and get started on building your new home
At this stage we will ask you to make your selections for your new home
We will get you to make selections for your internal & external colour/s and fixtures including bathroom fittings, tile selections and door hardware. Roof plumbing colours will also need to be selected along with your brick selection, if applicable.
Watch your new home come to life
Works are being undertaken on site, exiting times ahead
Getting the keys to your new home is an exciting day whether it be your first home or your seventh
You home is ready, let's start moving
Wauters offers a six month Post Construction Period for all our homes
After six months we will contact and arrange a time suitable to discuss any concerns you may have and make sure everything is going to plan
If you're not sure of something, Just ask